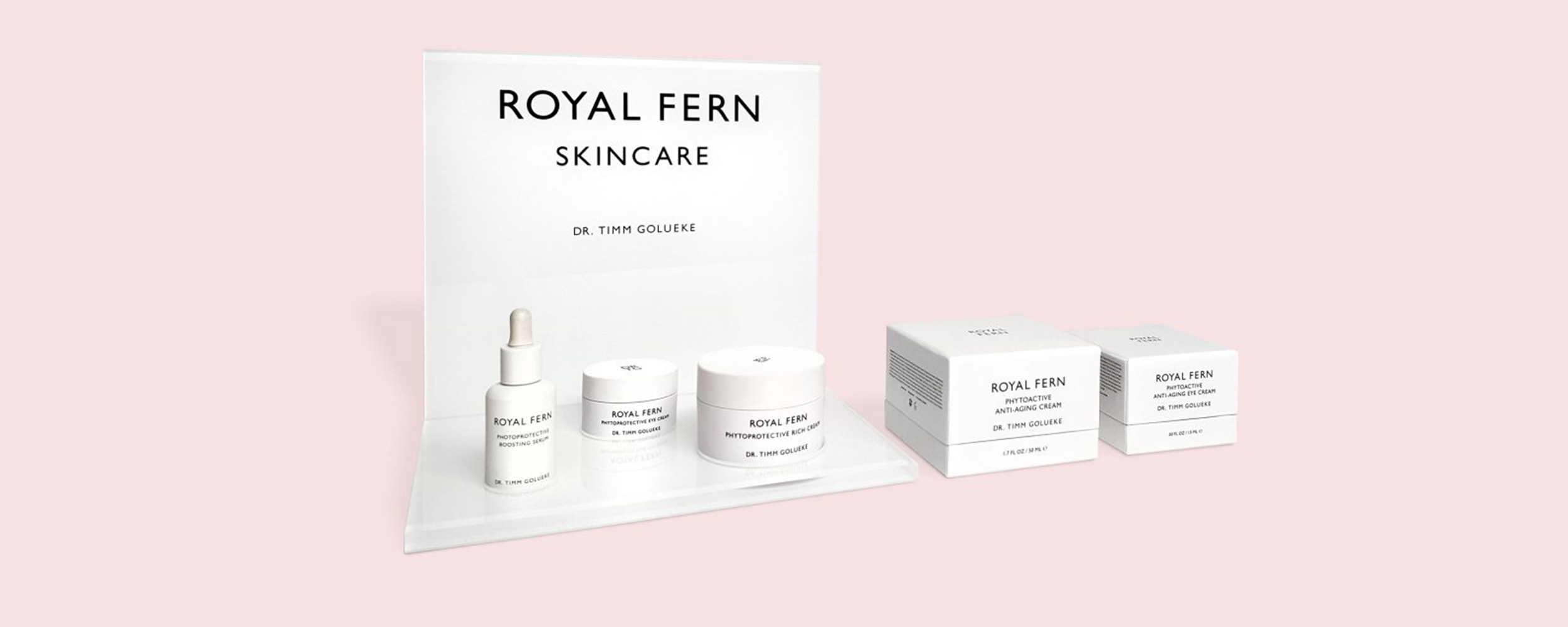 WHO WE ARE
Passion Pac is a full service packaging agency, located in the heart of Munich. We combine marketing strategies with unique designs to create convincing packaging solutions. We are committed to producing luxury packaging of the highest order, including tailor made, flexible and individual services. Above all, we are passionate about creating innovative products, which perfectly reflect and enhance the quality and design of your products.
HOW WE WORK
Focused on your requirements and goals, we offer you complete packaging solutions and services for your products or your brand: from the design, development and production, through to delivery and storage – as individual modules, or as a complete package. We provide unique design, intelligent communication and consistent brand management, while looking at the big picture and focus on the small details. We stand for quality in form and design, as well as for complete logistics and economic efficiency. Our worldwide production sites enable us to provide you with the right packaging solution in the right time frame and budget.

WE PAC ECO-FRIENDLY
Environmental properties of packaging are part of our packaging solution. All materials and production steps are consistent with the idea of ​​sustainability, inks used are soy-based, papers are recycled or from sustainable forest stands.